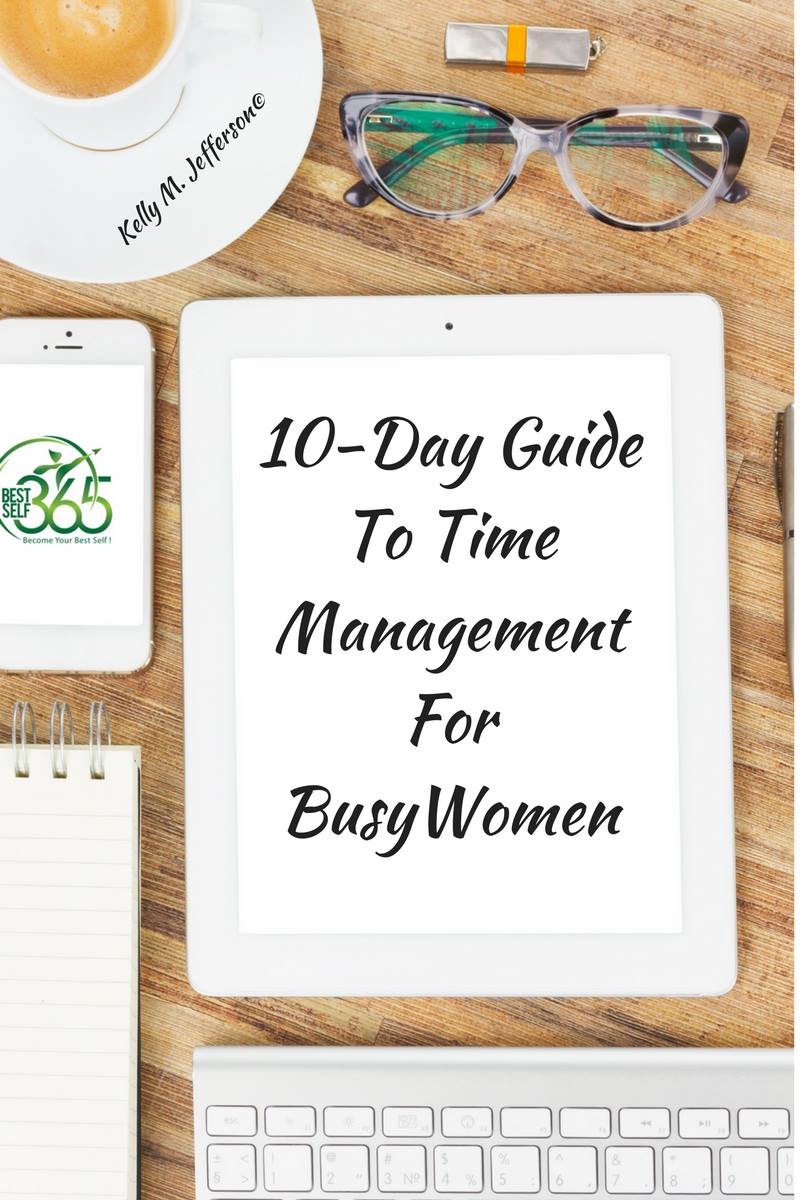 Having proper time management skills really does benefits every area of your life, from home to work to your various social engagements. When you learn the tools of time management, every moment takes on more meaning, and your relationships get richer and more fulfilling.
Every day you're met with a million little responsibilities and demands. Filling your time with the minutia leaves no room for the important stuff, and before you know it, you're stuck.
The truth is that managing your time is all about focusing on what matters most and letting go of the rest of it. That way your life can fill up with people, experiences, pursuits and opportunities that are chosen by you…and you will be the master in the middle of all of it.
This online course will help you build more trust, create new opportunities, and stay sane and focused in all areas of your life. It's loaded with tips and tools that you can use right away to help navigate the challenges of life, both internal & external. You will grow stronger, more aware, and more grounded with each passing module.
As soon as you begin your course, you'll find yourself honing in on what's most important and making better choices that support you and your goals. You'll find that you are more organized, less stressed, and miraculously have more time in your day.
In this course, you'll discover…
3 inner game tricks used by the best time managers in history
How to take control of your time and eliminate what doesn't matter
4 easy steps to keeping the best of perfectionism and leaving the rest behind
Simple ways to eliminate distraction from your daily life
How to ask for help in the best, most effective ways possible
A 3-step process to avert and escape daily DRAMA
How to outsmart your smart phone, and make technology work for you
How to empower the people around you and save yourself a ton of time.
If better time-management is something you need to incorporate in your life to get you to the next level, enroll in this course HERE.
Wanna Sign Up For A Free Course?
'Create Your Vision For Success' online course.